Woodstock GA Bed Bug Treatment
Protecting homeowners of Woodstock from bed bugs with our safe and effective Heat and Chemical Treatments.
Don't take your chances! Talk to a bed bug exterminator from Woodstock, Georgia.
We Get Rid Of Bed Bugs For You
Trusted Bed Bug Exterminators in Woodstock, Georgia
Make sure your home is a safe place. Invest in a pest control company to make sure your home is pest free all year round!
Servicing the residential and commercial communities of Woodstock, Georgia.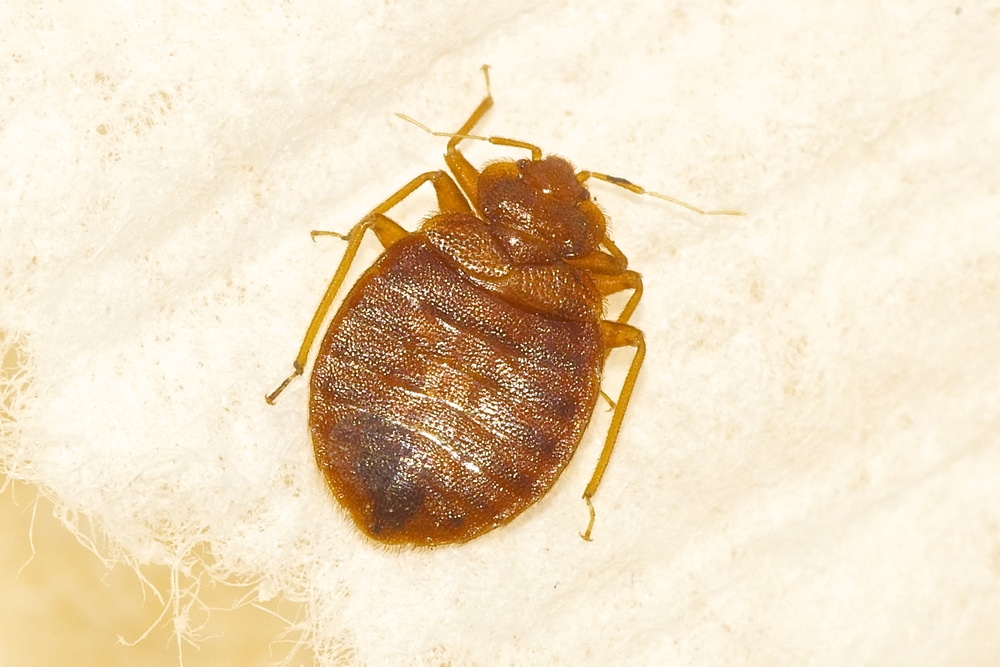 Common Signs of Having Bed Bugs in Woodstock, Georgia
Musty odor. When you notice a pungent musty odor in the areas of your home, there is a substantial likelihood that bed bugs have infested your home.
Shedded skin. As bed bugs mature, they shed off their exoskeleton.
Red itchy bumps. This is a clear indication that you have been bitten by a bug. The bites are incredibly itchy and can sometimes be a cluster in a straight line or a zigzag, or one singular bite.