Atlanta's #1 Bed Bug Exterminator
Local Bed Bug Treatment Experts
Don't Panic or Throw Anything Away!
Book a Free Consultation now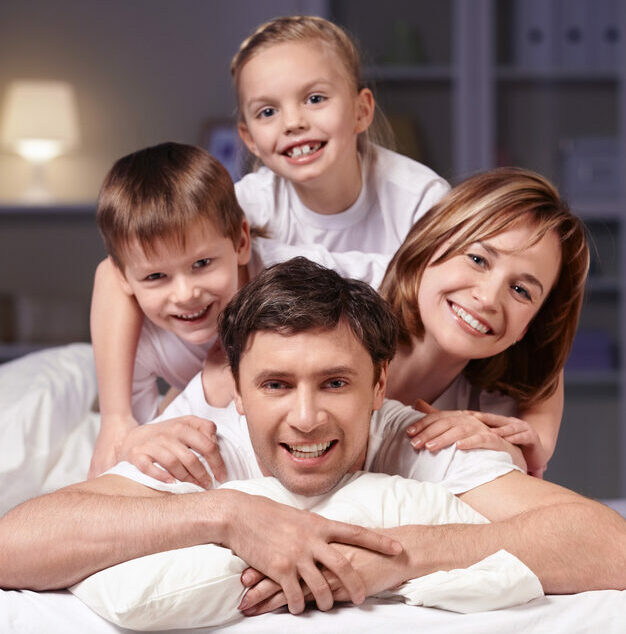 What You Get with
Atlanta Bed Bug Experts?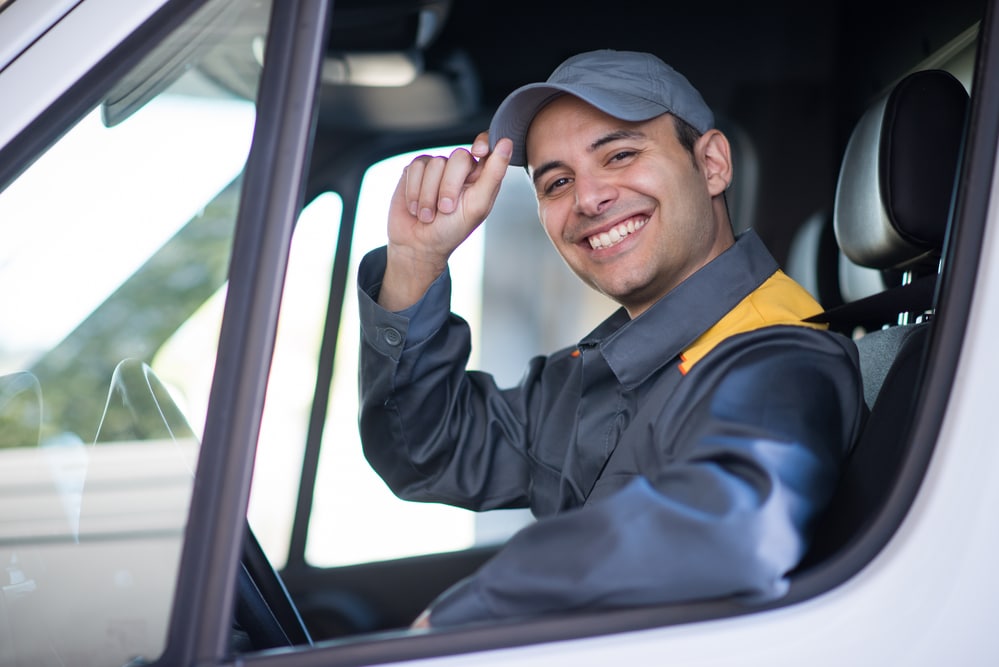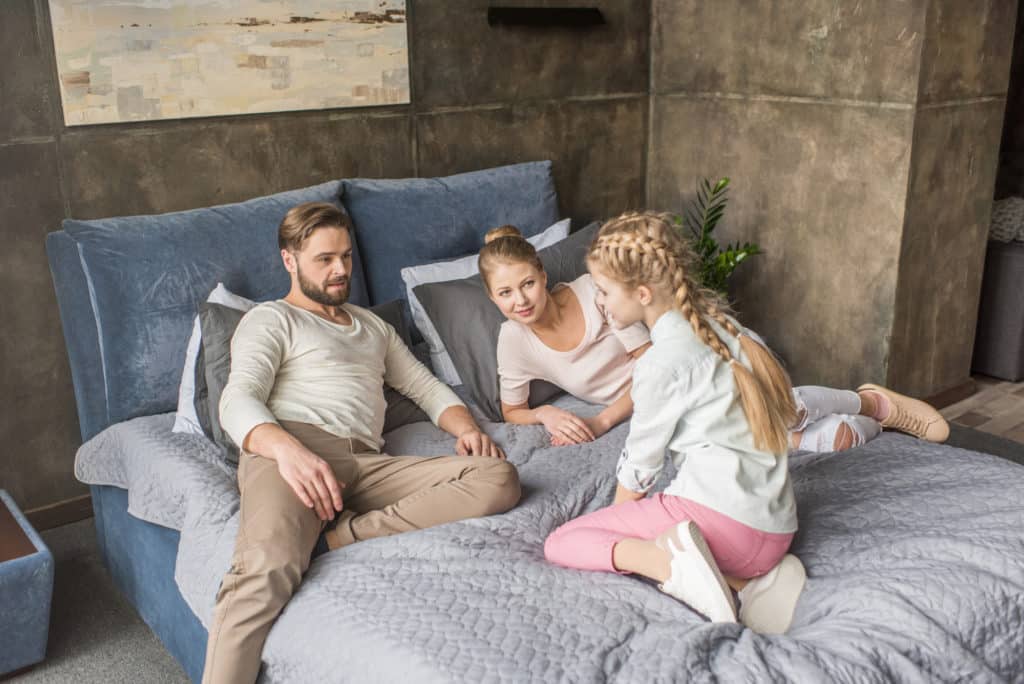 Count on a professional that cares
– For more information on us and our heat treatment services –

We Do The Job Discreetly!
Your Privacy is our Priority!
We know that bed bugs can be a sensitive subject. Atlanta Bed Bug Experts does not advertise in your driveway. All of our bed bug elimination services are conducted discreetly and professionally.
What You Get With
Atlanta Bed Bug Experts?
Up to 1 Year Warranty

We are Atlanta's Bed Bug Authority, and we stand behind our work. You can sleep easy at night knowing you are covered by the best warranty in the market.
Treatment Options

Atlanta Bed Bug Experts offer a combination of heat and residual chemical treatment options to tailor the treatment to your specific needs and requirements.
1-Day Heat Treatment

Heat treatment kills adults, nymphs, and eggs during our 1-day treatment process. You don't have to sleep another night with bed bugs.

Family & Pet Safe

We use advanced bed bug heat treatment equipment and best practices. That allows us to either reduce or eliminate the use of chemicals in your home.
Our Bed Bug Treatment Options​​
Bed bug free in
3 easy steps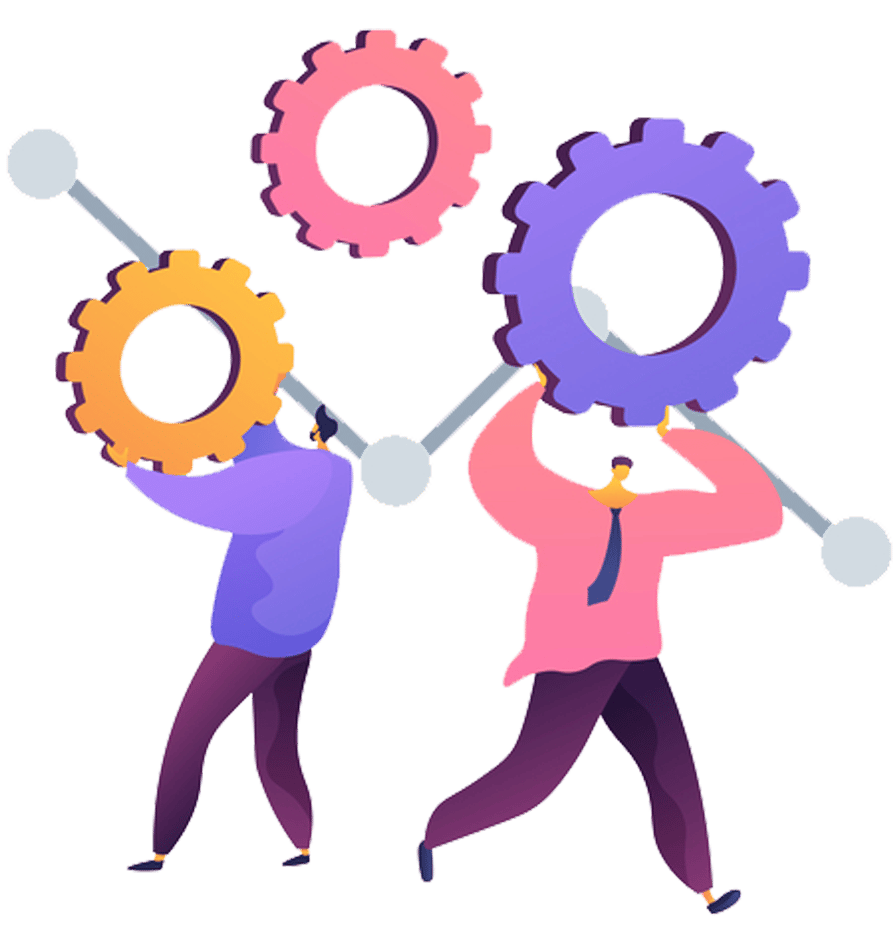 Free Estimate
Contact us today for a free consultation and estimate. Every situation is different so we'll come up with a plan specifically for you.
Game Plan
We will go over a couple of options for your situation and the costs involved. Once we come up with a solution, we'll let you know what all needs to happen on your end to be ready for Step 3.
Treatment
We will arrive in the morning and complete the treatment that same afternoon. You'll be sleeping bed bug free the same night. Guaranteed.
Still Have Questions?
That's okay, everyone does!