Our Bed Bug Treatment Options​​
What You Get With
Atlanta Bed Bug Experts?
Up to 1 Year Warranty

We are Atlanta's Bed Bug Authority, and we stand behind our work. You can sleep easy at night knowing you are covered by the best warranty in the market.
Treatment Options

The experts at Atlanta Bed Bug Experts offer a combination of heat and chemical treatment options to tailor the treatment to your specific needs and requirements.
1-Day Heat Treatment

Heat treatment kills adults, nymphs, and eggs during our 1-day treatment process. You don't have to sleep another night with bed bugs.

Family & Pet Safe

We use advanced treatment technology available for exterminating pests. Safe for you and your furry family member.
Bed bug free in 3 easy steps
Bed Bugs Gone in 1 2 3.

Step 1

Free Estimate​

Contact us today for a free consultation and estimate. Every situation is different so we'll come up with a plan specifically for you.




Step 2

Game plan

We will go over a couple of options for your situation and the costs involved. Once we come up with a solution, we'll let you know what all needs to happen on your end to be ready for Step 3.

Step 3

Treatment

We will arrive in the morning and be completed that same afternoon. You'll be sleeping bed bug free the same night. Guaranteed. 



We Take Care Of It For You
Atlanta Bed Bug Experts is the solution you need for your bed bug problems.
Our flagship product offers a one-year warranty. We are easy to work with and have deals for every budget consideration and infestation levels.
If you think it, then they may already be there. They are now a global epidemic, with outbreaks reporting across 50 states; ranging from the 5-start hotels to our residences.
Bedbugs are quite sneaky and hardly visible, but on a microscopic level they are flat, round, reddish-brown insects about 7 mm (1/4 inch) long, so detecting them will require professional help, much more eradicating them!
More importantly, taking time to seek professional help can cost more than just your comfort, possibly even the health of your family. These pests feed voraciously on blood, biting you and your pets, and leaving itchy welts.
Atlanta Bed Bug Experts also understands our customers' desire to keep things private, so let us take this of your mind and take care of things for you!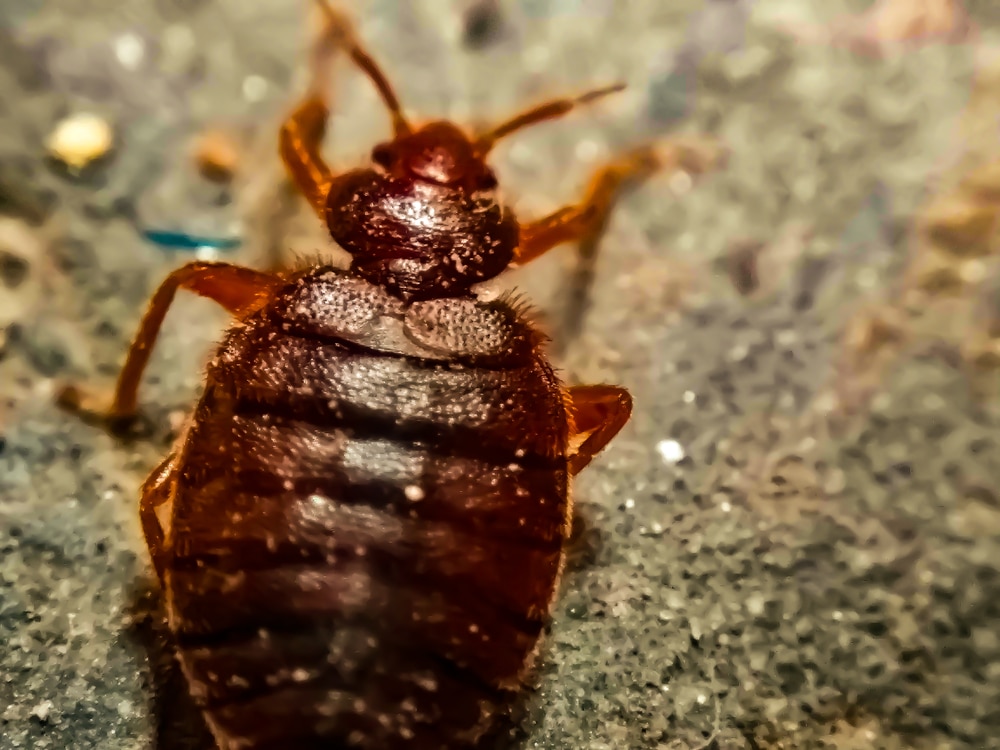 Still Have Questions?
That's okay, everyone does!